"I have had the great honor of working with Zoë on several major projects throughout the past years. She is a visionary who also understands execution and has the skill set to accomplish the vision she sets out for. She has immense creativity as well as a meticulous approach. Each time we have worked together it is always in the truest form of co collaboration. It is rare to meet and work with someone so tuned in. Zoë knows just how to tap into the magic and translate it into visual form."
- Mara Hoffman
CEO of Mara Hoffman Inc.
Kin

Art Direction
Recognitions: Vogue - Kin House
Launch Event
Functional Bev / CPG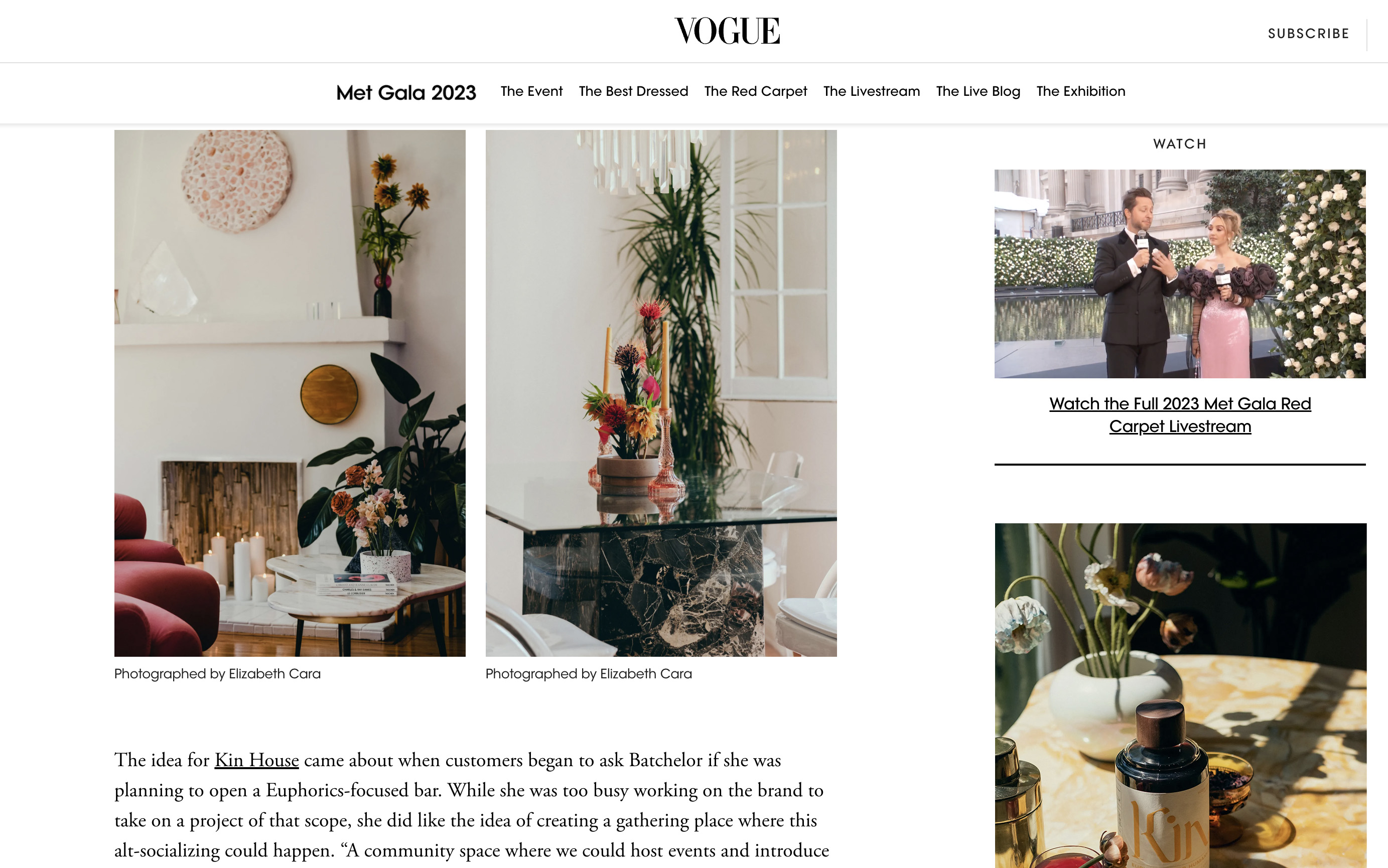 ︎
Direction & Creative
The non-alcoholic euphorics brand, Kin, asked me to direct the visual communications for the launch of Kin House, their event space and clubhouse in West Hollywood, CA. Working with the beautiful branding by Ro&Co, I used "A Midsummer Night's Dream" to guide our creative. We married Kin's botanical rich identity with visual nods to the occult; driving the brand's narrative of energy-transforming powers.


---
Smilebooth

Art Direction
Featured Activations: Sony Alpha @ The Row DTLA
Brand Refresh, Web & Experiential
Photobooth / Experiential Marketing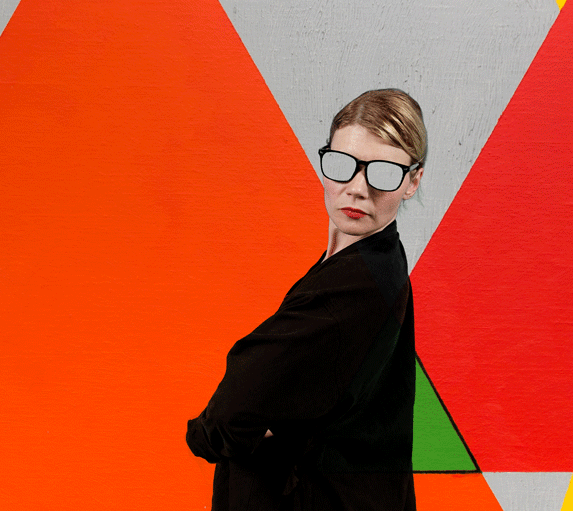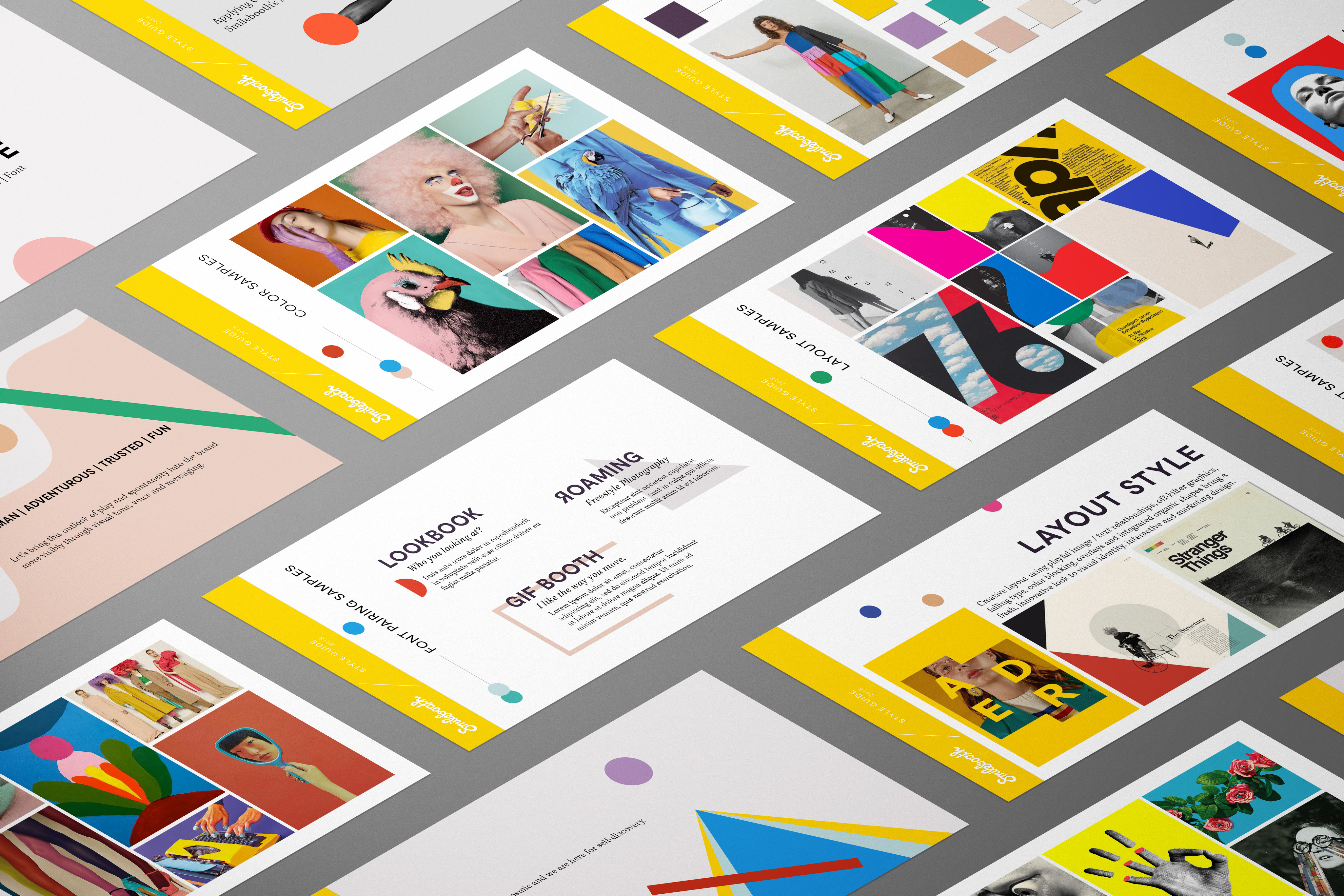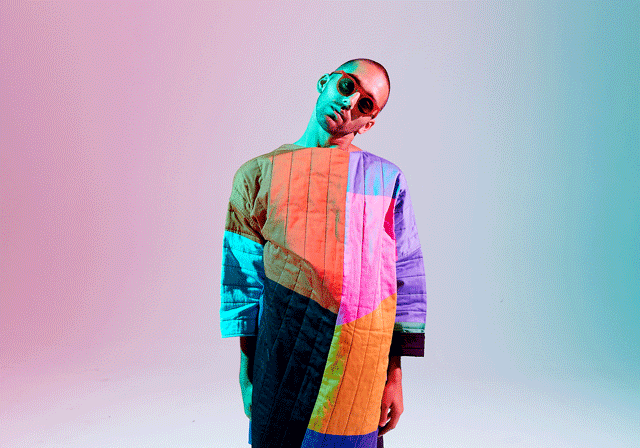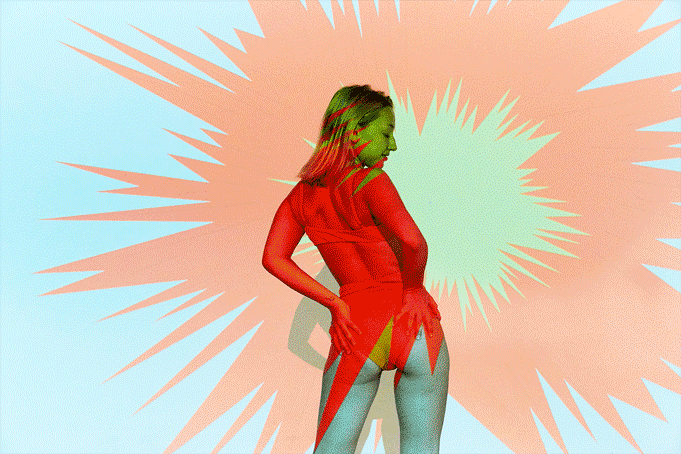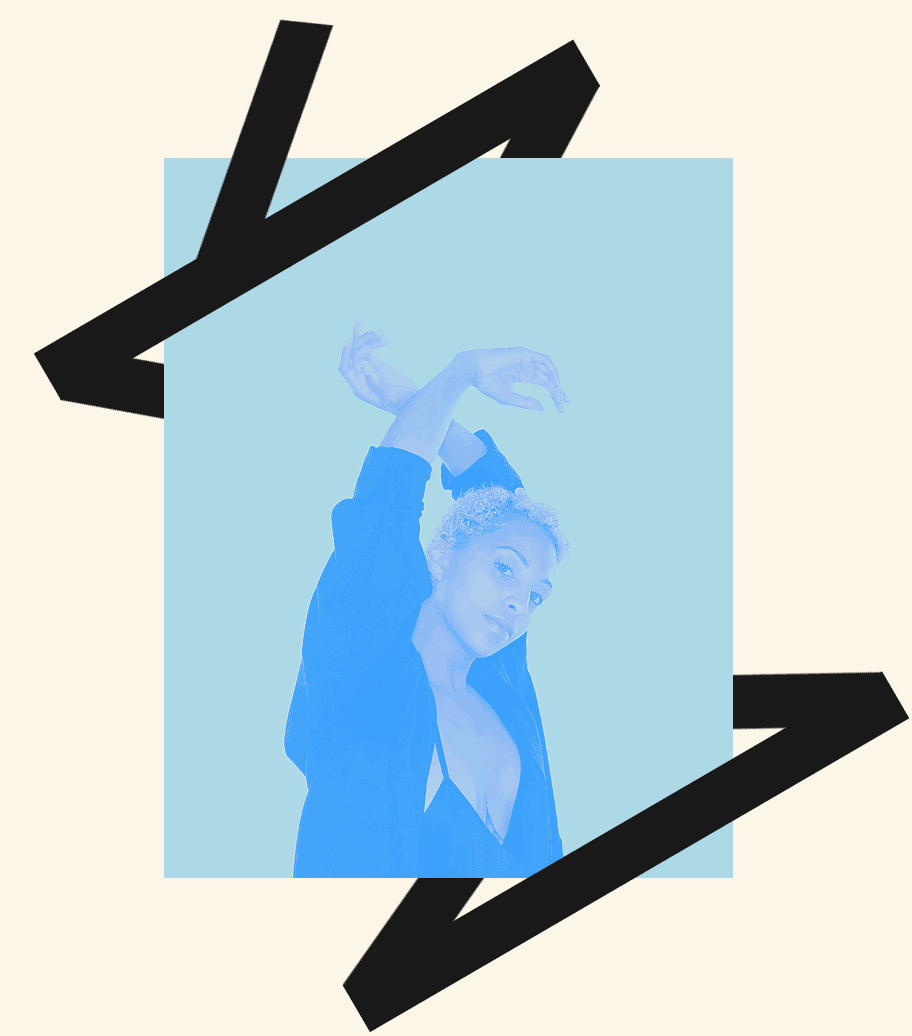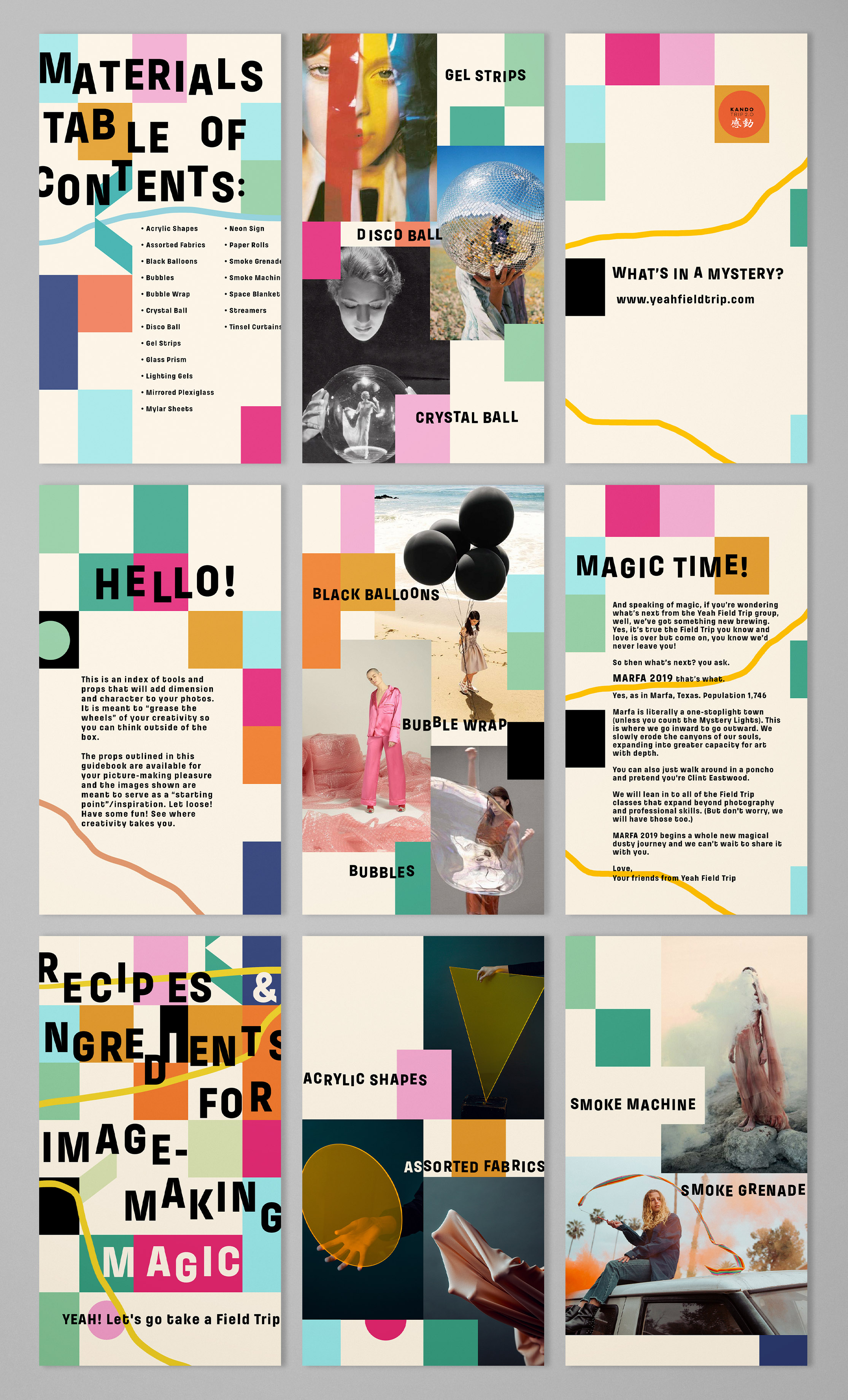 ︎
Direction & Creative
The creative photo-booth company, Smilebooth, best known for their large-scale experiential activations for brands like Google, Vans and Target wanted to update their image and website. Working closely with the company's creative director, Whitney Chamberlin, to reposition the brand as creative innovator and experiential partner, I lead art direction on both brand refresh and web design. We went against the grain of corporate tech and pulled inspiration from offbeat sources including Toilet Paper Magazine, The Eames, dada and découpage. Everything changed but the logo; we brought bold color, playful animations and humor to voice + messaging, photography and digital design. "We've never had so many emails that begin with the word WOW," Chamberlin said laughing. Following the launch, Smilebooth has won contracts with Adidas, Oculus and Sony Alpha.

Chevrolet

Art Direction
Spec project delivered to Roberto Platas, ECD at Commonwealth McCann, for ELVTR

360° Metaverse Campaign
Automobile / Electric Vehicle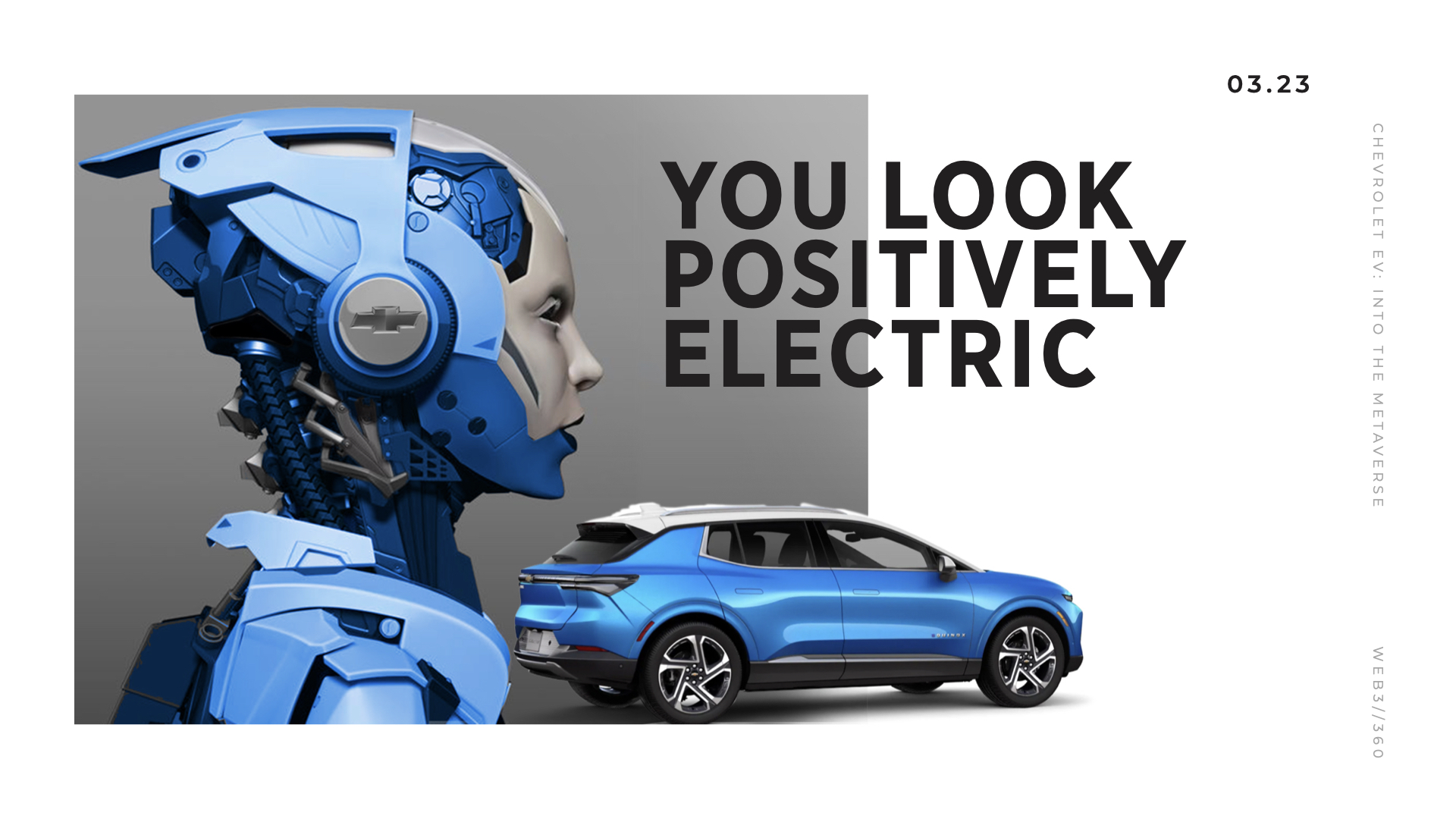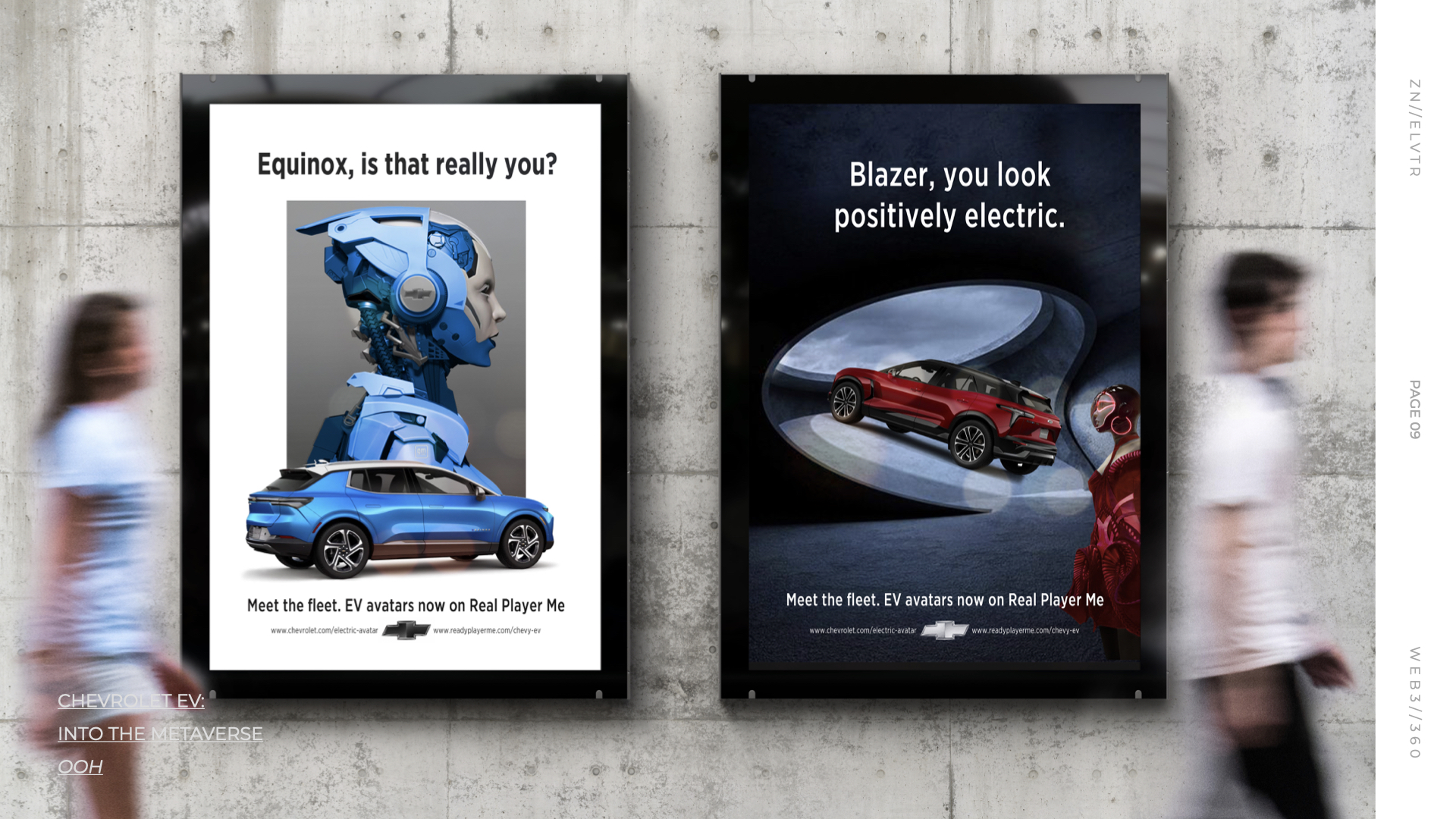 ︎
Direction & Creative

Asked to create a concept and 360° marketing campaign launching Chevrolet's new line of Electric Vehicles in the metaverse, I developed "You Look Positively Electric" proposing a fleet of Chevy EV inspired avatars offered through Web3's most popular avatar design platform, Real Player Me. The avatars circumvented the limitations around interoperability and greatly reduced long development times, while prioritizing Chevy EV's mission to make cars "For Everyone, Everywhere". Including concepts for OOH, digital and PR, Platas remarked, "If we hadn't already delivered to Chevy last year, I would steal your idea." High praise.



"A poetic eye where mind, body and soul collide."

Contact
Instagram Top

No images on this site may be reproduced without prior permission of the author. All work displayed is of human origin, no AI was used.
Copyright © 2023


Now is now. Are you going to be here or not? - Ram Dass
Contact
Instagram Top

No images on this site may be reproduced without prior permission of the author. All work displayed is of human origin, no AI was used.
Copyright © 2023
Now is now. Are you going to be here or not? - Ram Dass